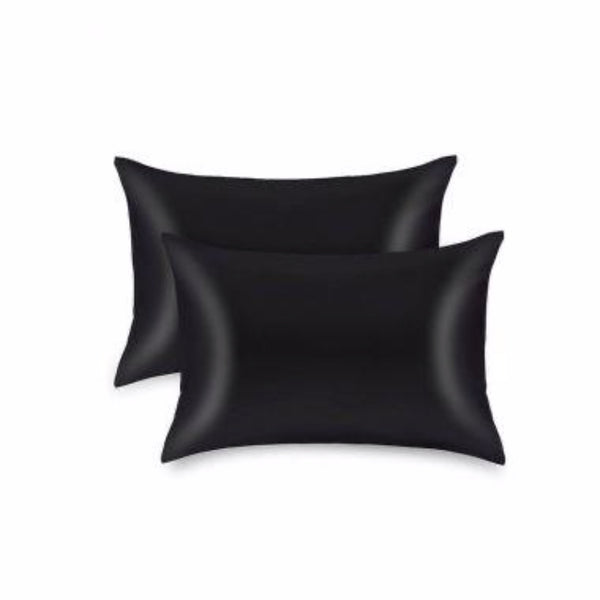 MixxTresses Protective Pillowcase
Don't worry about waking up to find out your scarf didn't stay on throughout the night. Did you know that cotton wicks moisture and so usually can play a part in drying your hair out?
Our Protective Pillowcase can help eliminate that problem and keep your hair moist and protected. It's also great for your skin too! Available as a single or pair. Use with our bonnet or EdgeLayer Wrap for optimal protection of your hair. 
Compatible with Standard Queen size pillows.
Please hand wash only.