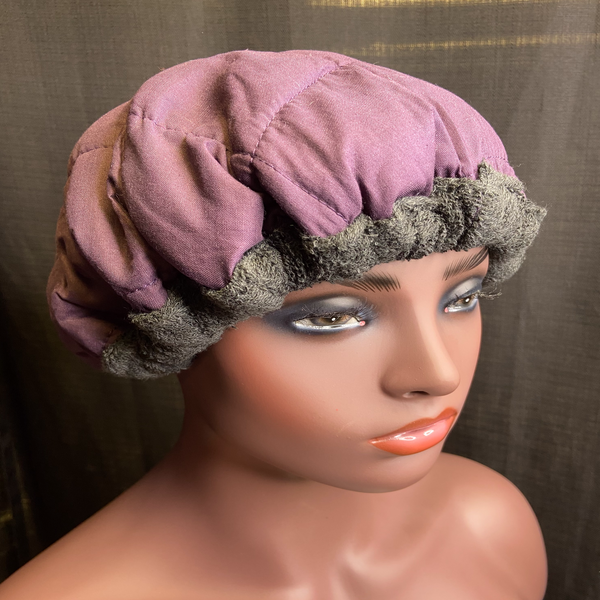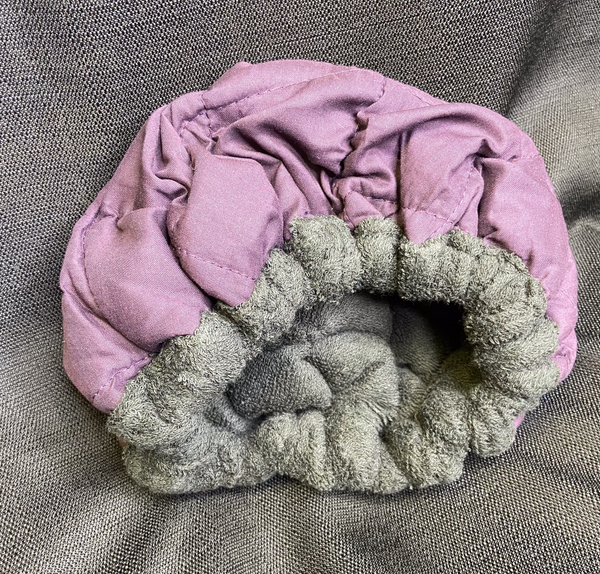 MixxTresses Cordless Heating Treatment Cap
As seen in our Instagram/Facebook video, easily deep condition and perform treatments on your hair at home now by simply microwaving this cap for about 90 seconds and then applying on top of a plastic conditioning cap. Leave on for 20-30 minutes to deep condition.
Perfect for pairing with our Tangle Release or Deep Conditioning & Cleansing Clay Mask. Comes with ten complimentary plastic conditioning caps.