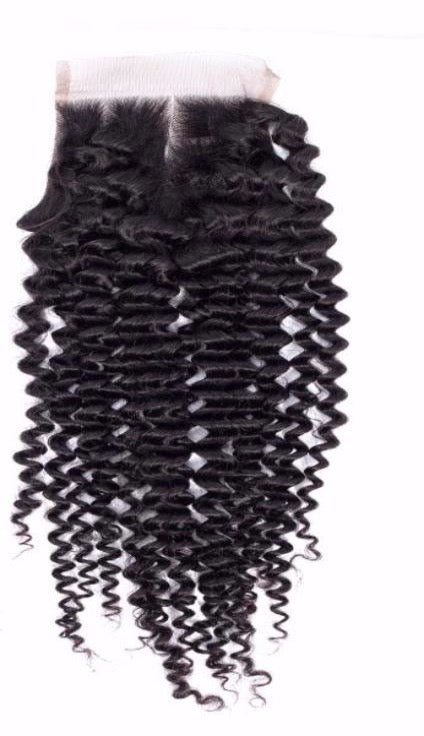 Helixx Curl Closure (15" - 17")**
Pair this 4x4 lace closure with our Helixx Curl Bundles to protect all of your natural hair and/or opt for a more natural look, depending on your natural hair's texture.
Complimentary prep to help with providing the look of a "scalp" is included with your purchase. Knots are bleached and then sealed. Choose the shade closest to your skin tone or bypass by selecting "None" if your prefer for your stylist to tint and prepare your lace.
**Please note that closure orders may take up to two weeks to ship depending on the type requested. This is to ensure that your item is prepared correctly and professionally. Based on our research on what lengths offer the most natural finished look and with consideration that you don't unnecessarily spend money on a longer length that will eventually require cutting and shaping to make your finished style look natural, we offer only one length in our matching closures.
The hair's color/shades are generally natural black/dark brown and may vary in appearance depending on monitor display, flash and lighting. Hair length is calculated based on when completely stretched. Please take all of this into consideration when purchasing this item.