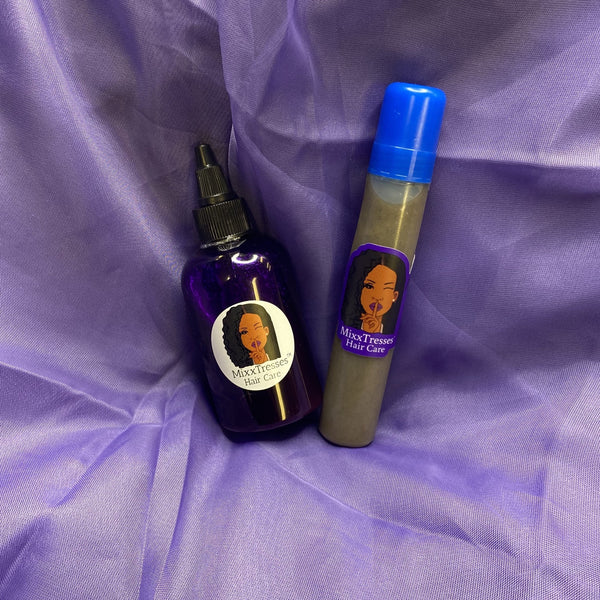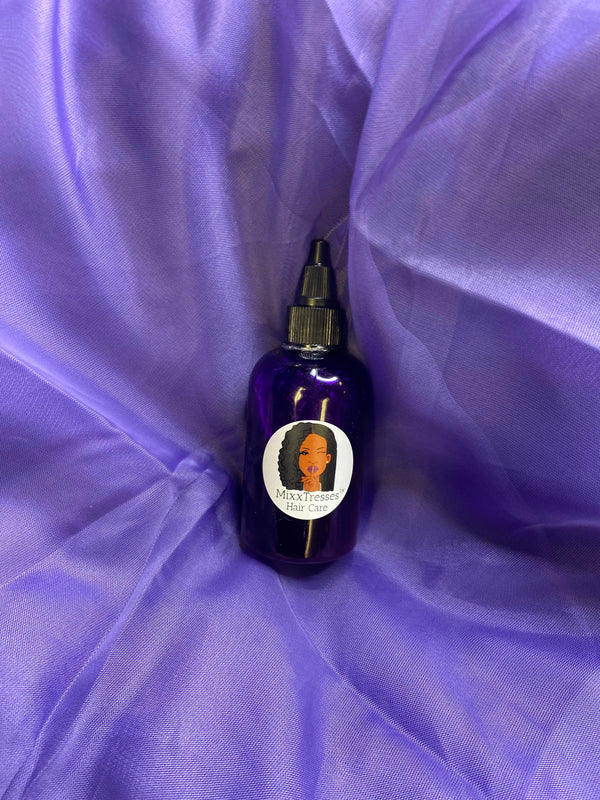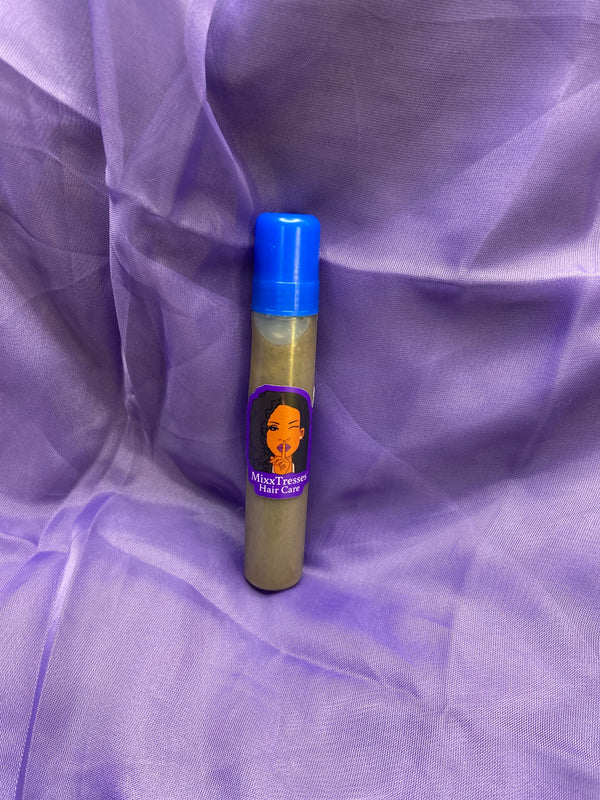 This scalp scrub works by exfoliating your scalp and absorbing build-up before you shampoo your scalp and hair. Made especially for after taking down protective styles like braids or cornrows and people who suffer from scalp conditions like eczema and scalp psoriasis. 
Shake, apply and massage into your scalp. Allow it to sit for up to 20minutes and then remove with a clarifying shampoo for a clean, refreshed scalp. Can also be used with our Tangle Release and/or Triple C Clay Mask. 
Available in a 2 oz tube and 4 oz bottle.
**Due to unavoidable backorders on containers, product packaging may differ  from display photos.**