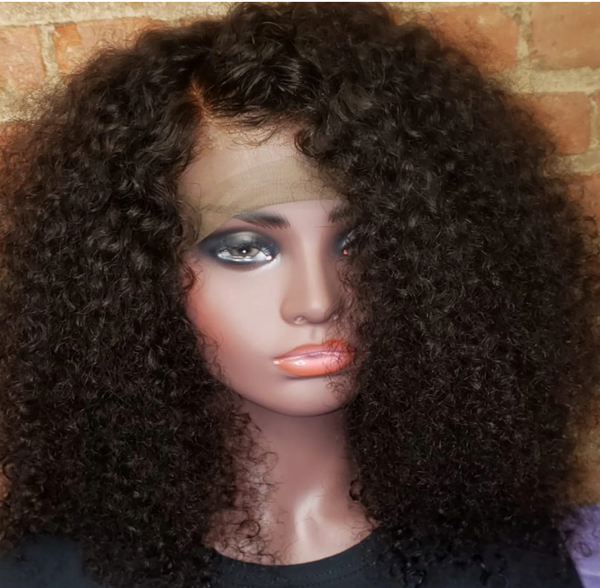 2x Strand Twisted Remixx Helixx Unit
This 16" front lace unit is made with both 3C and 4A textured hair and is pre-styled with a combination of flat & single two strand twists. The knots are pre-bleached to provide a natural look no matter what your skin tone may be. Enjoy the twists for as long as you desire and then unravel them for a beautiful Twist-out Style. It's two looks in one!
And oh, this unit isn't called the Remixx Helixx Unit for nothing. It can also be straightened and will return to its natural curls when wet again. Just be sure to give it the same TLC as you would your own tresses to protect the curl pattern.